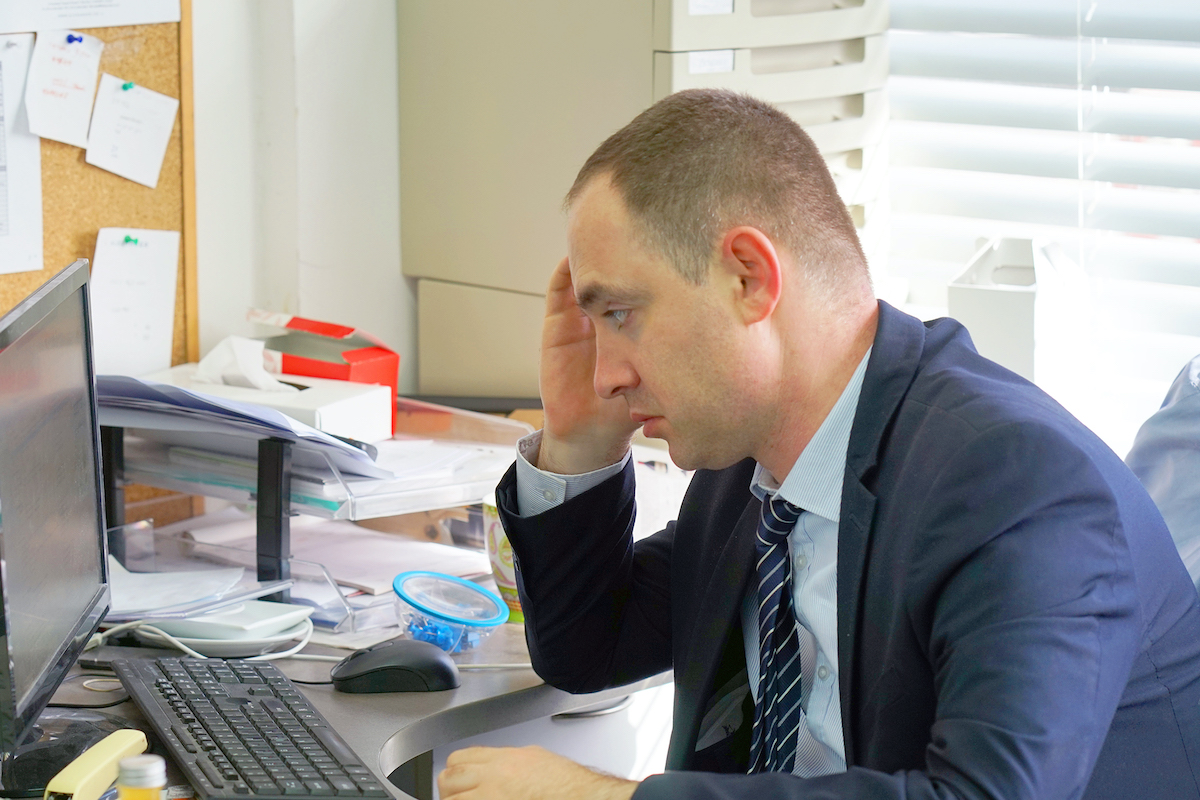 Checks Bouncing
Getting Scammed
Processing Payments Manually
Getting Blacklisted
Crypto Values Fluctuating
You don't have to have your customers go through complicated payment methods anymore. We can advise you on how to avoid all of your current processing nightmares.
Here's Our Solutions – The 4 C's
We have years of experience in the High Risk space and can help scale your startup or 7+ Figure business.
Credit Cards
Accept Visa & Mastercard
Stop having your customers manually jump through hoops that kill conversion rates. Start accepting Visa & Mastercard.
A safe process that protects you from customer mistakes and scammers. Our eCheck system is best-in-class.
Customers
Increase Customer LTV
We can help implement the correct processes to increase your Customer Lifetime Value and scale your business properly.
Consulting
Scale Your Business
Scale your business by drastically increasing your conversion rate of new customers with our guidance. We've been in the trenches and can share our insights.
Learn More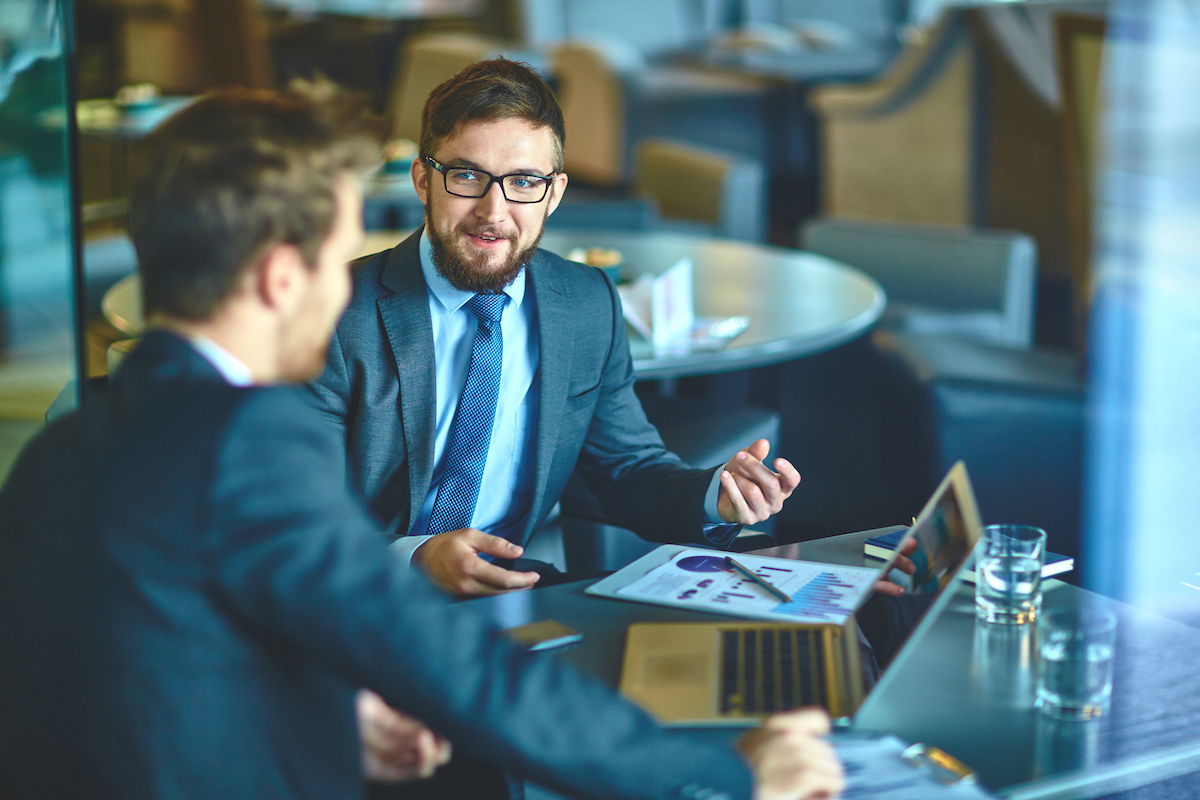 The Best Way to Accept Money
Whether you have a startup or a 7+ figure business, you will benefit from our guidance on how to accept credit cards and echecks for your business.
Scale Your Business Today.
A Permanent Solution To Accept Credit Cards & Verified eChecks.